Photo update of late
Our friendly "neighborhood" Llama butt....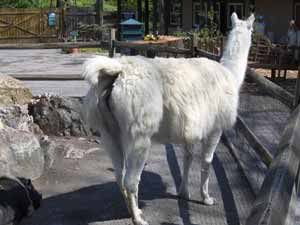 These are the mystery flowers in my backyard. I planted them a few years ago, and I can't remember what they are. Anyone have any thoughts on what they might be?? They are very delicate, and definately not meant for cut flowers, but they are very sweet.
We spent the weekend doing other yard work and we planted some herbs and some other flowers that birds, butterflies and hummingbirds like, and I got my first sighting of the yellow finch of the season. They will be a lot more of them around once the echinacea bloom, they love the seeds it produces.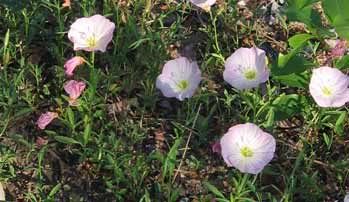 Here are Robert and I with our friends Cass and Amber who tomorrow at about 8am are starting their hike of the Applachain Trail.(I dont' know why Robert refuses to smile, he hates having his photo taken..) they are hoping to do the whole thing by sometime in the fall.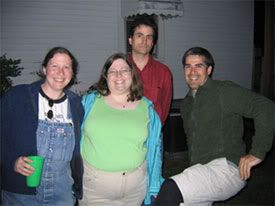 Here is another photo from their going away party, this is the elder son of my pottery instructor, (hopefully the younger has been born now, his wife was ready on Saturday, but her official due date isn't for another two days) Anyway,he was too cute, with his balloon trailing him.. Aren't the old gas signs cool??? Our hosts for the party collect old advertising art, especially metal signs.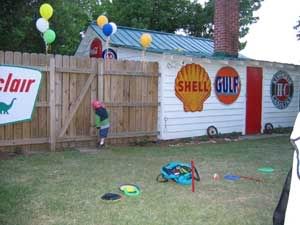 When we went up to VA for the funeral, we went to the Zoo, as we like to do when we are there, and in addition to enjoying the zoo animals, we were able to enjoy some of the natural habitat animals as well. Here, as I was taking photos of the lovely folwer, I managed to catch a bee in motion there too.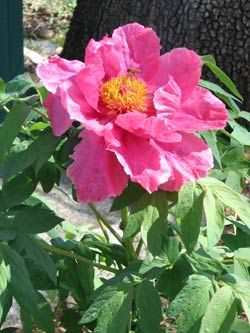 There were a lot of chipmunks running around, and this one was one that was kind enough to sit still long enough to be photographed. Most of his comrades, were chasing each other around and in and out of foliage, so they were harder to capture "on film" than this one. We did see a huge one under a car in the parking lot but there was too much shadow in that one.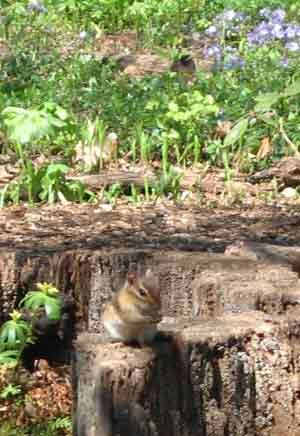 Looking closely while sitting on a bench nearby we saw this newt/Salamander/lizard creature scamper up the stump. After several failed attempts, I finally got one that was remotely in focus. He was a speedy thing.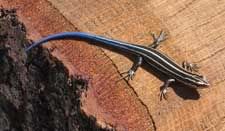 And now for the front end of that Llama from the beginning of the post...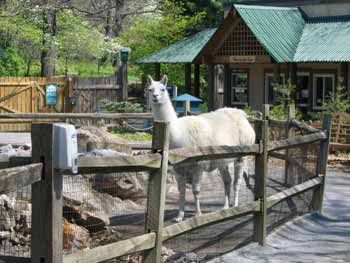 I do still need to take photos of the finished Clapotis, but havne't gotten around to that yet. Soon... soon... soon...