theatre progress
Well they are still moving along, and pretty soon we probably wont' be seeing any more exterior construction. I can't wait to see the inside of this place!!!
Here is the street facade I've been showing most. The glass isn't in yet, but it is getting close to the final look.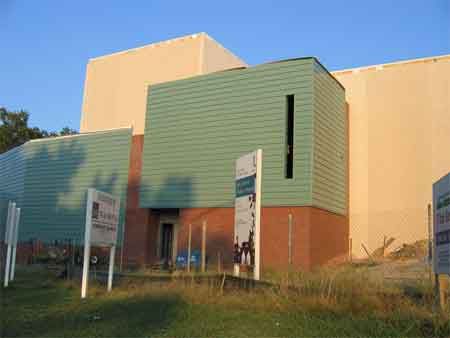 They still have some work to do on the front. There is a really neat walkway (inclosed) that will connect the theatre to the main building. Construction hasn't yet begun on this part.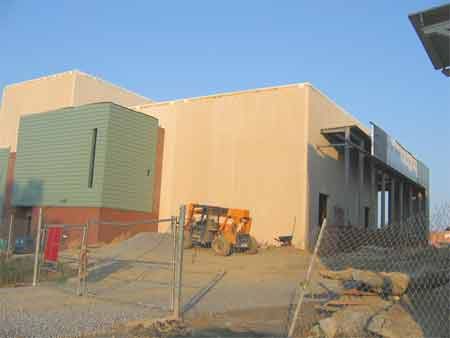 and now for the other side facing the courtyard/sculpture garden. I'm not sure that I have posted this side before, but this is one of the first decent shots I have of it overall.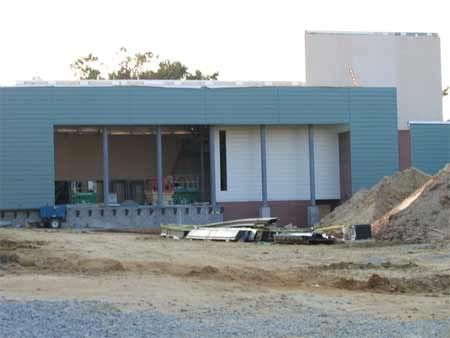 That is the main update for today from here.