Retro
On Knitty we were talking about a pattern that was very 80's and so we started posting photos from that time in our lives...here are mine..
I was fond of hats... here is one of my faves, although the photo isn't the greatest.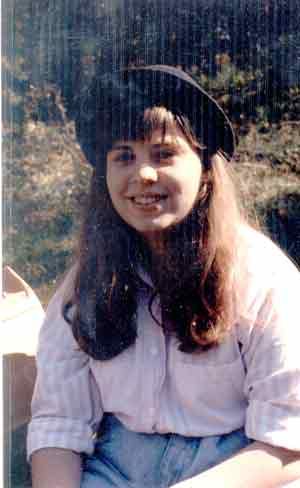 This was the morning we left for our first trip to Europe (I'm on the far right... black trenchcoat and all)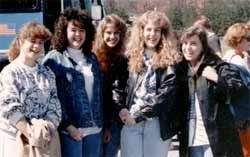 This was definately big hair for me, although it pales in comparason to some....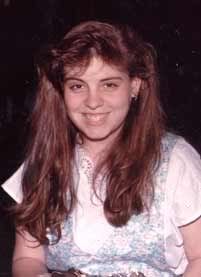 One of my favorite photos ever, I was in a play (Good News, set in the 20s)...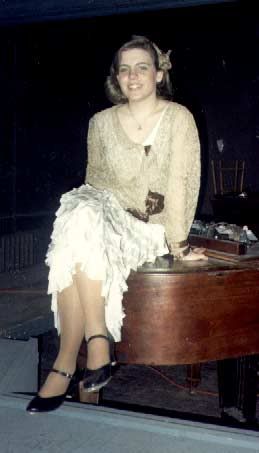 Prom 89, I couldn't find my scan of my Jessica McCllintock dress from 88. I had much bigger hair that year, and it was curly for the prom at least.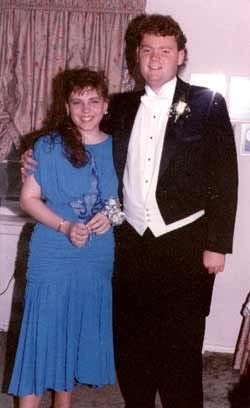 Another fave photo, My date was a dear friend of mine who I'm still in touch with, although he does sometimes fall off the planet for months on end.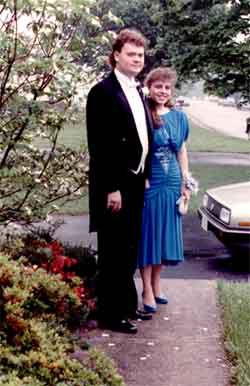 Enjoy!